Backwood Creatures perform blues inspired psychedelic southern rock at its very best. Comprising of three of Australia's hardest working musicians, Backwood Creatures will take you away with their swampadelic grooves, soaring guitars solos and dare devil musicianship. Comprising of Jeb Cardwell on guitar, Grant Cummerford on bass and Tim Burnham on drums, Backwood Creatures are guaranteed to impress with their 'no holds barred' attitude and their musical wit.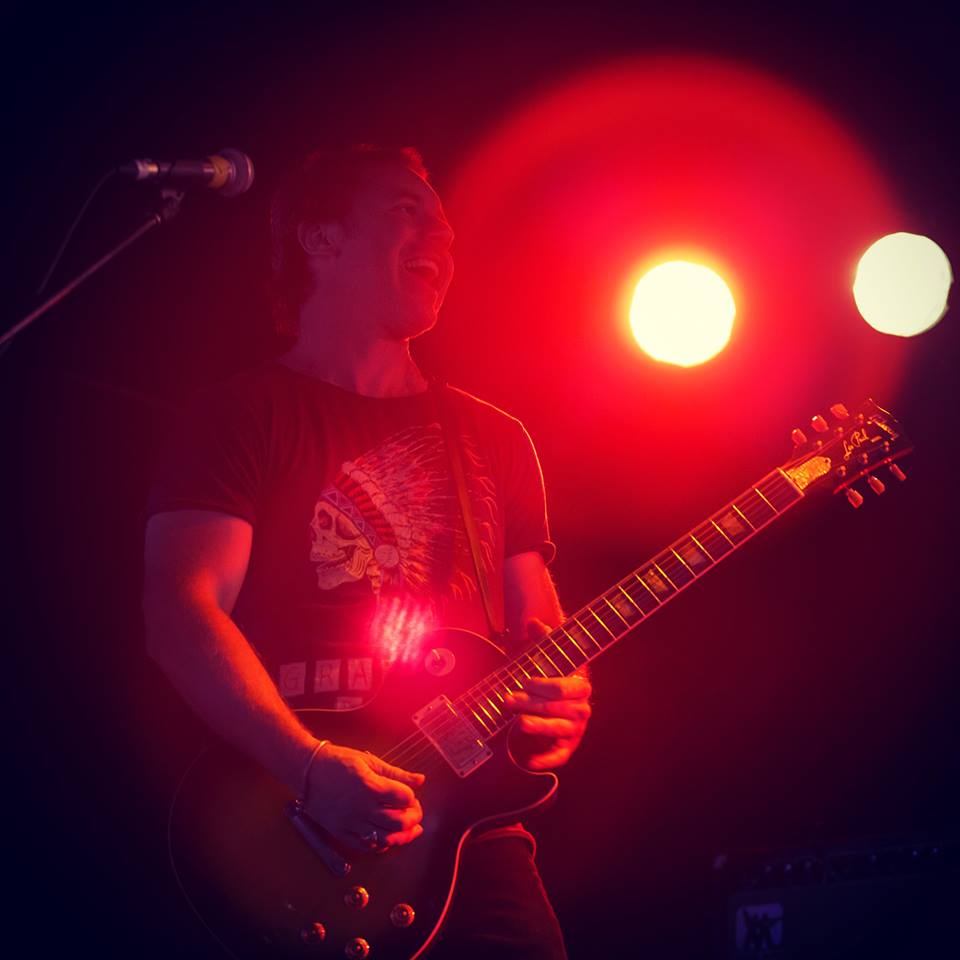 Jeb Cardwell:Guitar and Vocals

Twice named SA guitarist of the year Jeb Cardwell has opened for artists such as Tony Joe White, Steve Earle & The Punch Brothers. Jeb has recorded and toured nationally with Kasey Chambers and Shane Nicholson for their release Wreck & Ruin. He has also taken out the American BMI song writing competition.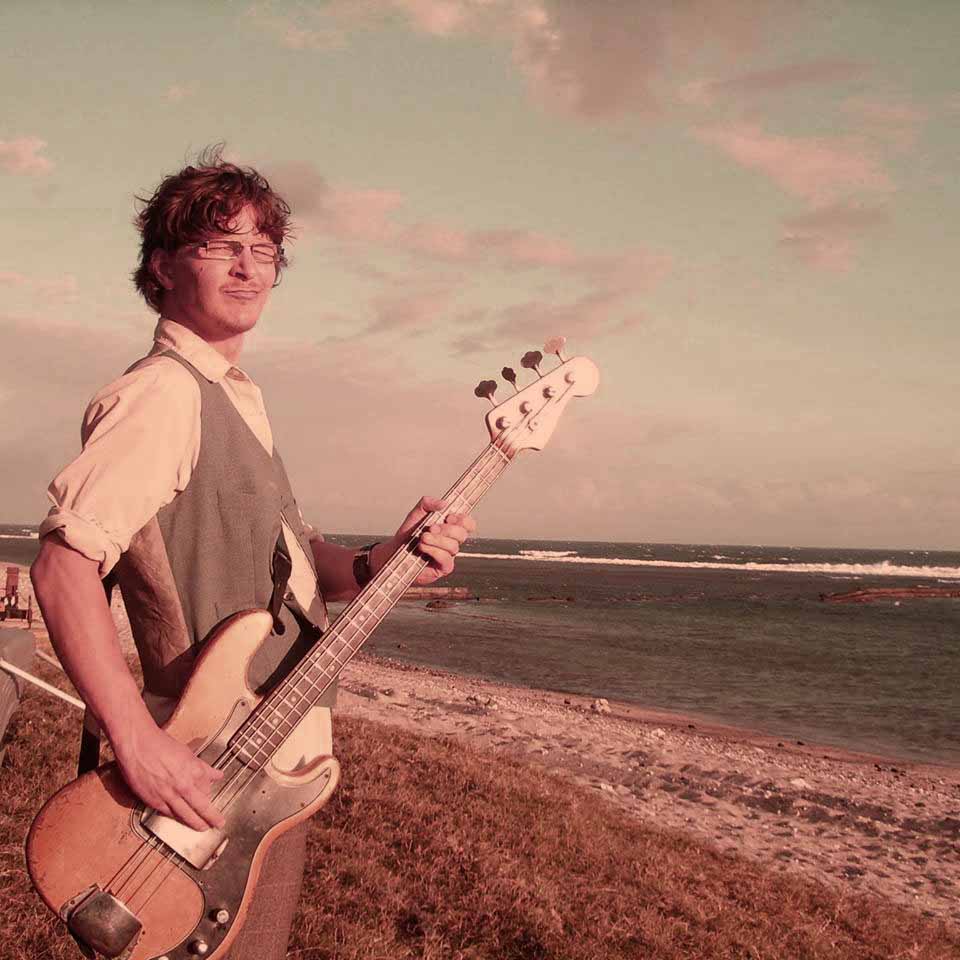 Grant Cummerford:Bass

During his years thumping the strings, Grant has played alongside Jeff Lang, Chris Whitley, Xavier Rudd, Mia Dyson, The Audreys, Kevin Borich and Chain. Grants experience combined with his anarchic approach to the bass make him one of Australias favourite bass players.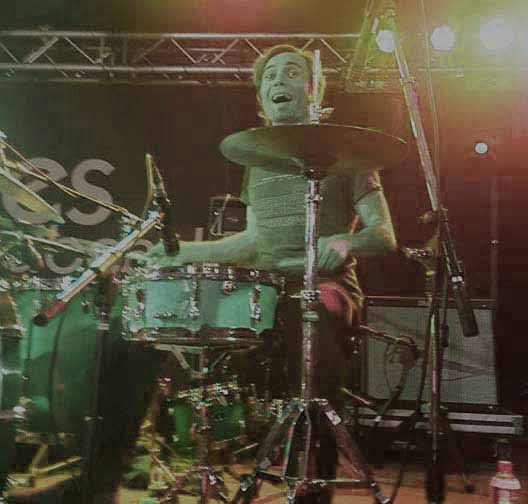 Tim Burnham:Drums

Tim Burnham is one of Melbourne's hardest working drummers. Tim has whored himself around the Australian blues scene for years performing with musicians like Lloyd Spiegel, Jimi Hocking, Chris Wilson, Ian Collard and everyone else!